SimpleDiscounts gives you TWO great ways to SAVE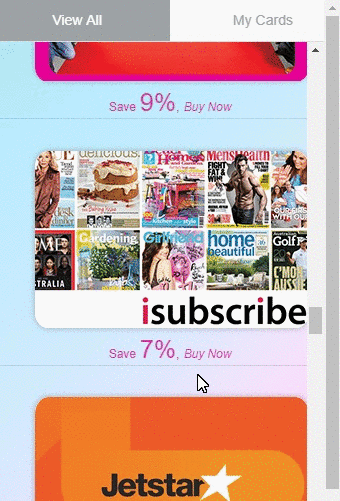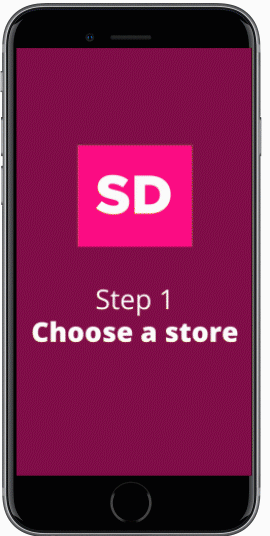 1. Discounted Digital Gift Cards you can use like cash
members can purchase gift cards at discounted prices direct from our app. Keep the digital gift cards for personal use and save at over 22 National Retailers.

How to SAVE
1. Choose a Store
2. Select a card amount (we'll show you how much you can save
3. Purchase the card
4. Redeem the Voucher. You can email it to yourself.

Gifts Cards can be purchased in real time using Visa or MasterCards. To maximise your savings and avoid cash advance fees, please only use your Visa Debit or MasterCard Debit cards.